Presentation of the challenges of urban transformation of Valencia City Council
Clipping of the event's coverage
Preliminary Market Consultation Results oriented to the Valencia 2030 Climate Mission
After the opening in June 2022 of the 8 simultaneous processes of Preliminary Market Consultation oriented to the València 2030 Climate Mission, for more than 6 months the València City Council, based on the work carried out by ten Areas/Delegations and eight public entities, has deployed an evaluation process of the 155 ideas and solutions provided by innovative agents from all over Spain, with special involvement from the Valencian innovative ecosystem.
These results have finally been made public at the "València 2030 Climate Mission preliminary market consultation results communication event for the innovative ecosystem", held on 27 January 2023 at Las Naves innovation centre.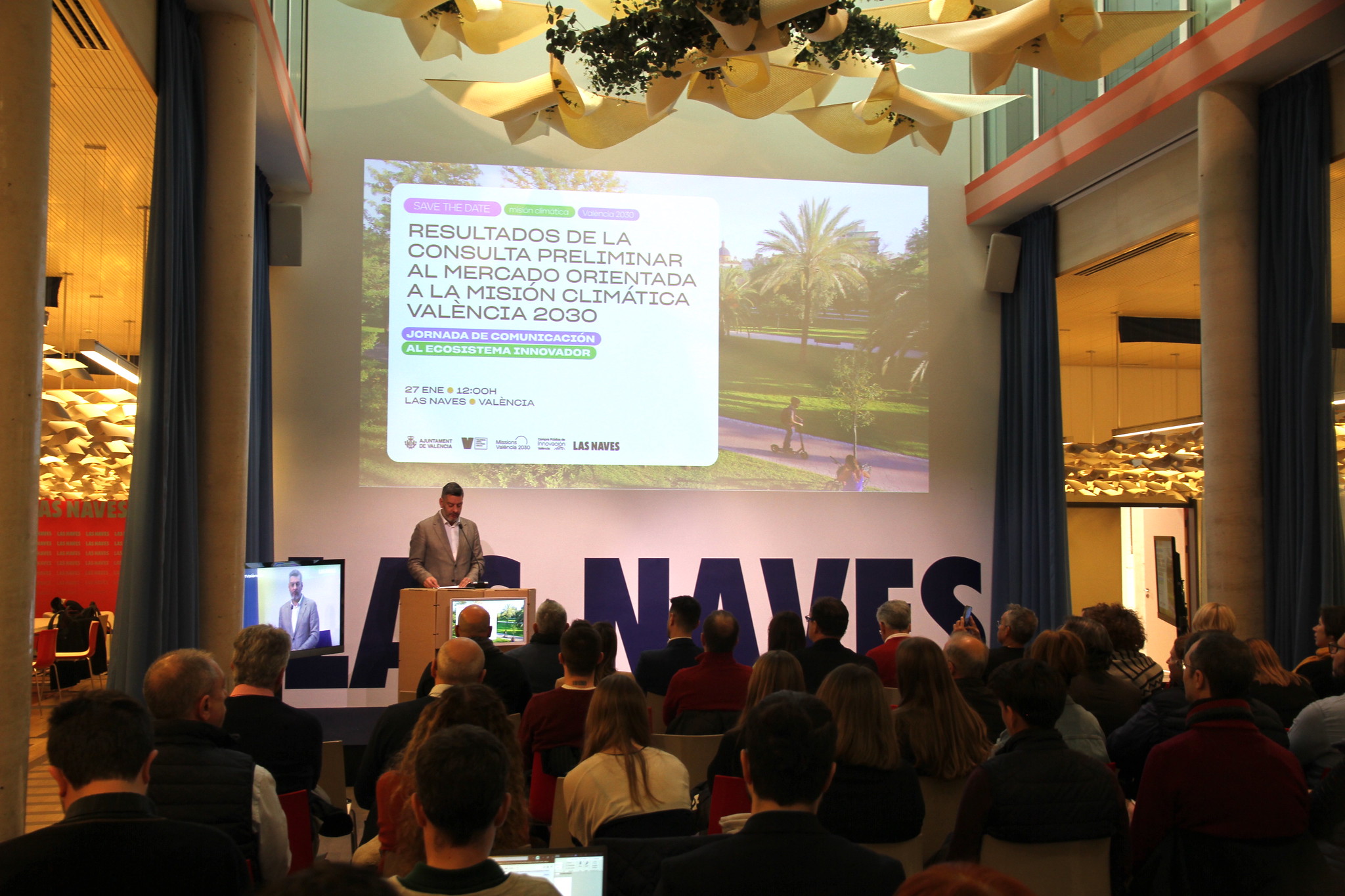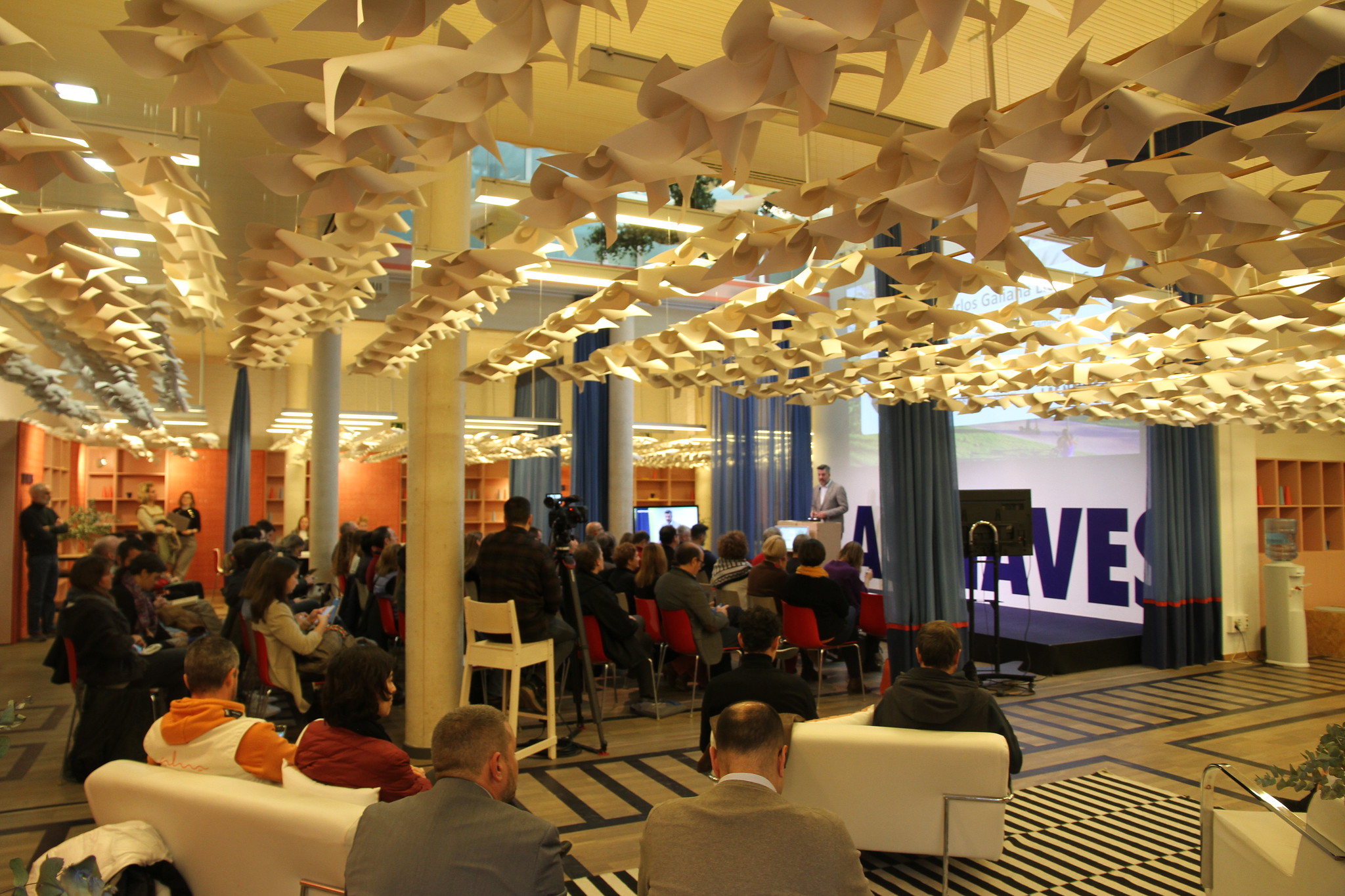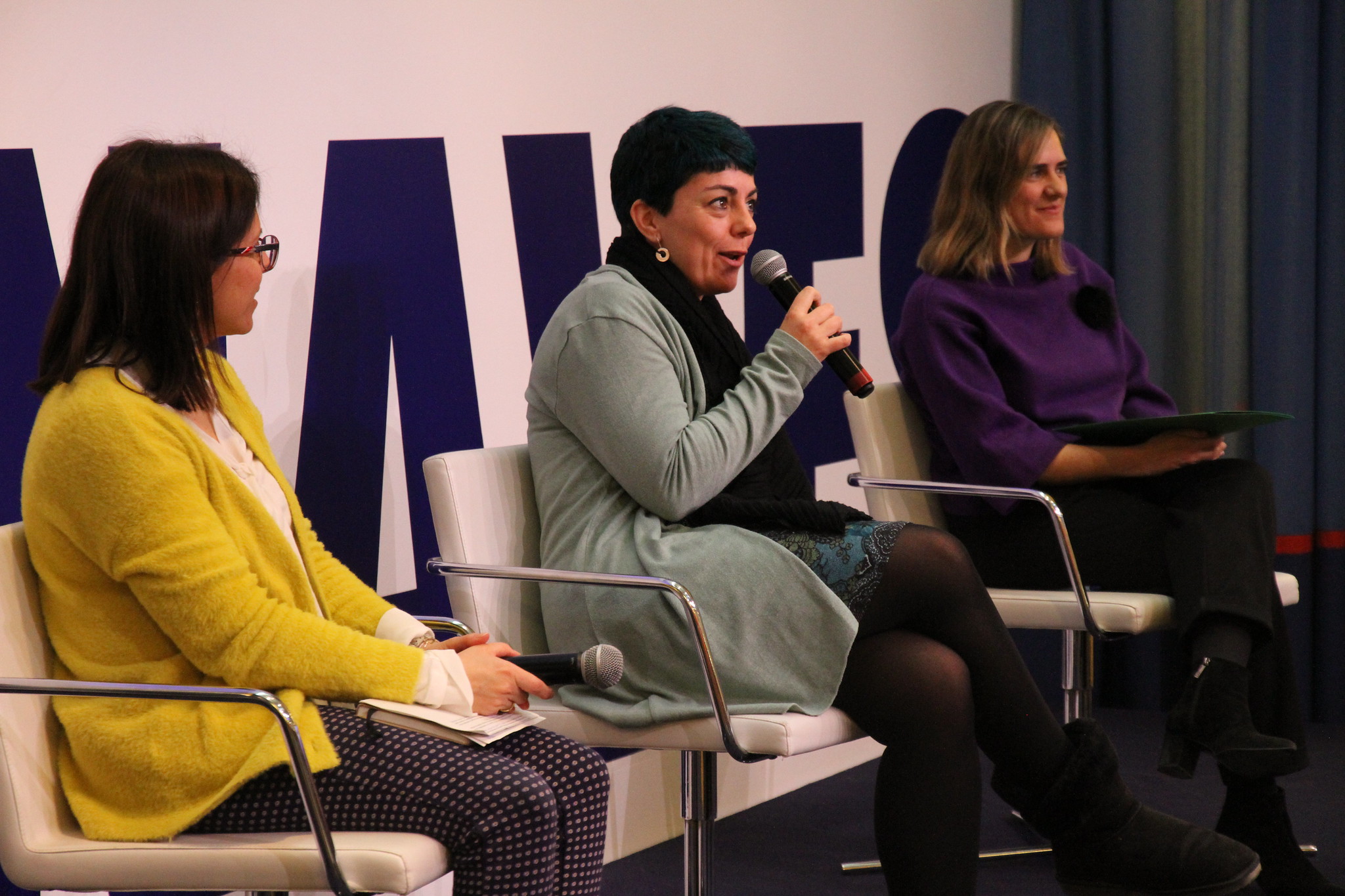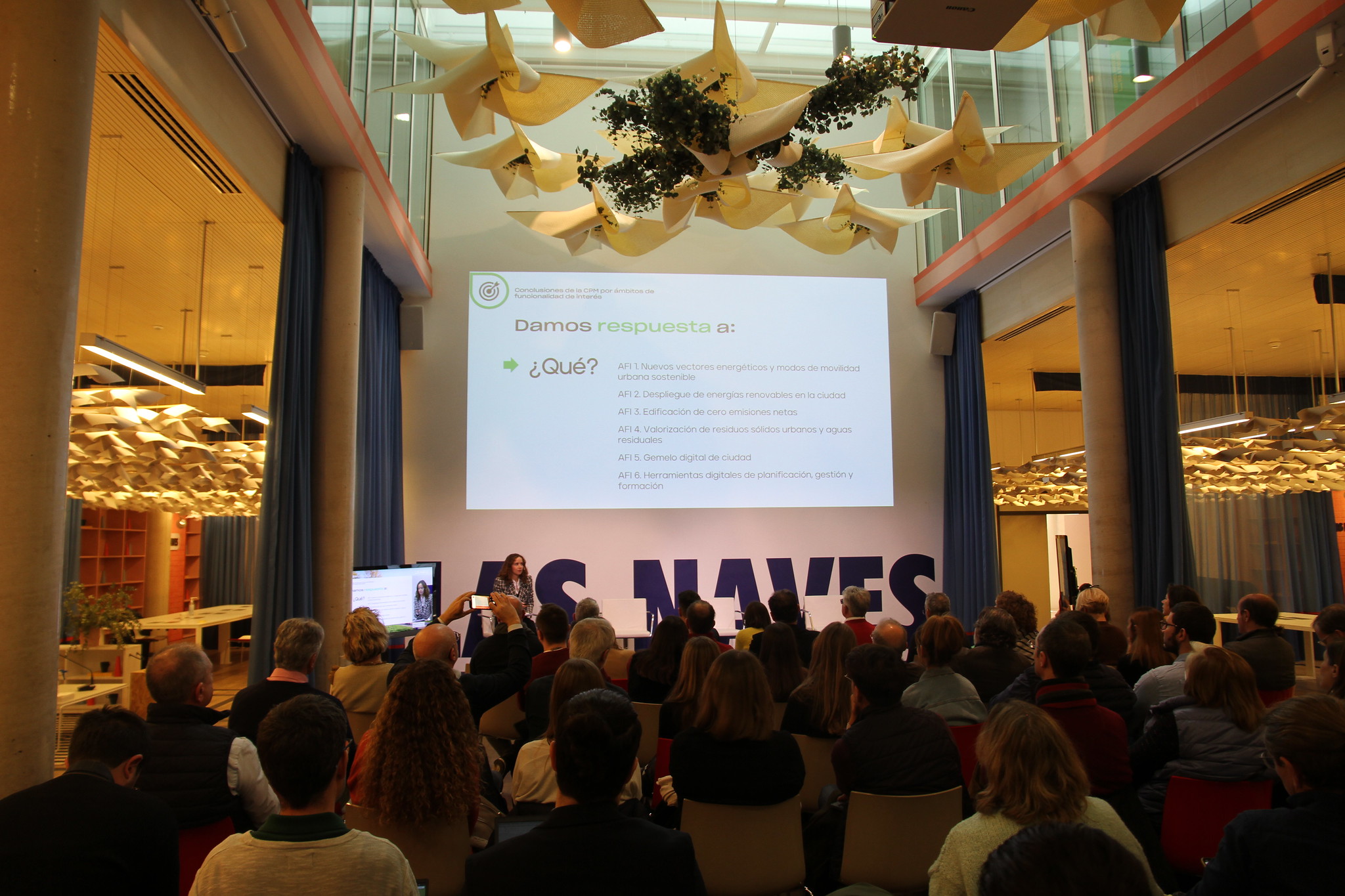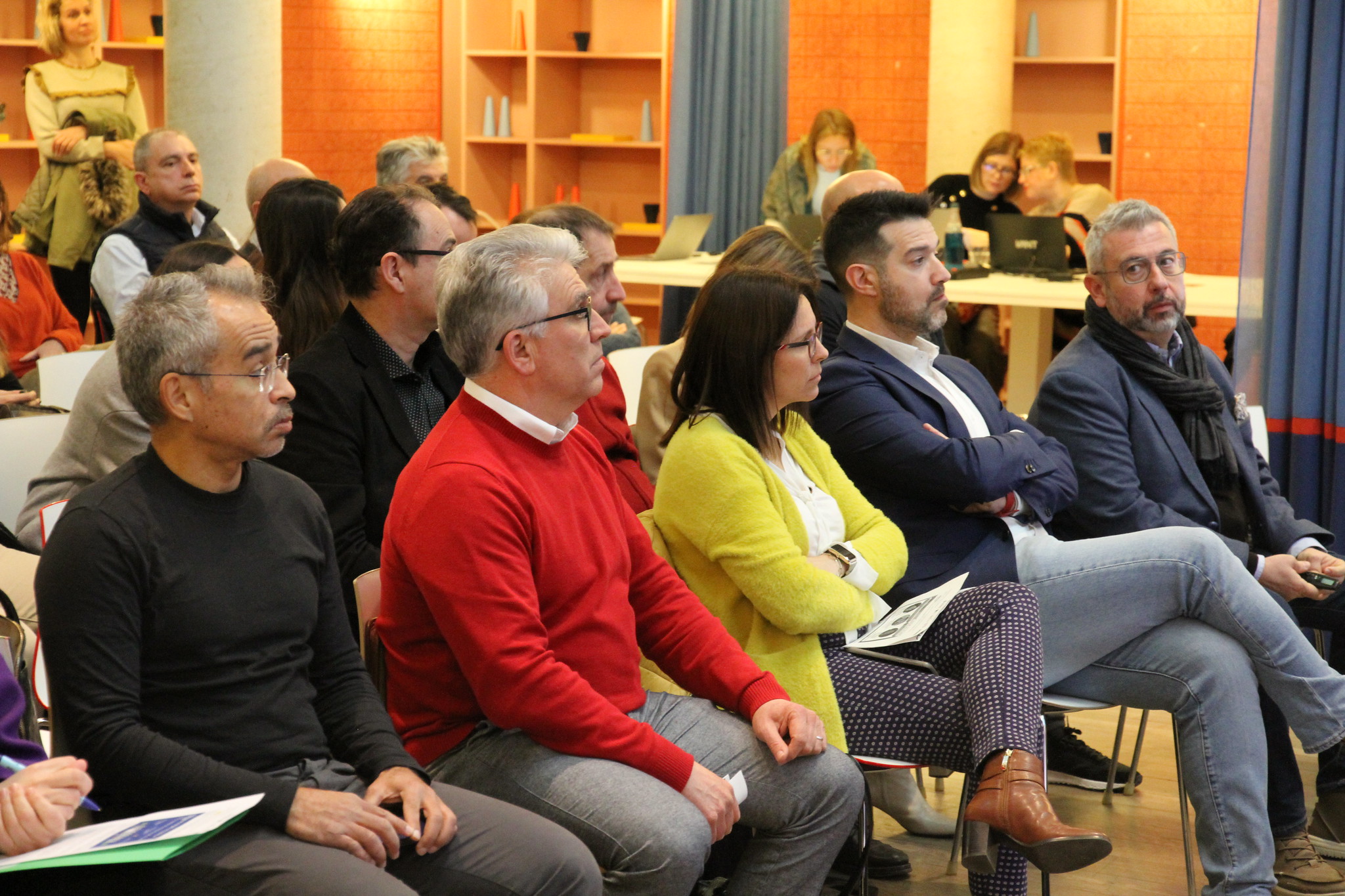 According to the requirements of Article 115 of Law 9/2017, of 8 November, on Public Sector Contracts, the detailed results of this process are set out in the following Report on the Conclusions of the Preliminary Market Consultation:
Get to know the results per challenge!
What are Preliminary Market Consultations?
They are public consultations aimed at economic operators, academia, researchers or any other interested agent in order to gather information on how to address the challenges posed in the framework of the Public Procurement of Innovation processes with the aim of knowing the degree of maturity of the solutions and thus correctly prepare the possible PPI tenders arising from this process.
This is an open and transparent procedure whose participation does not preclude subsequent intervention in procurement procedures that may arise.