Innocasting of Missions València 2030
Valencia City Council promotes solutions to the city's problems. If you have an innovative project that may solve any of the needs of our city and that could be acquired by the City Council, you can present it in the Innocasting sessions, a procedure for an active listening of projects that propose solutions to specific problems.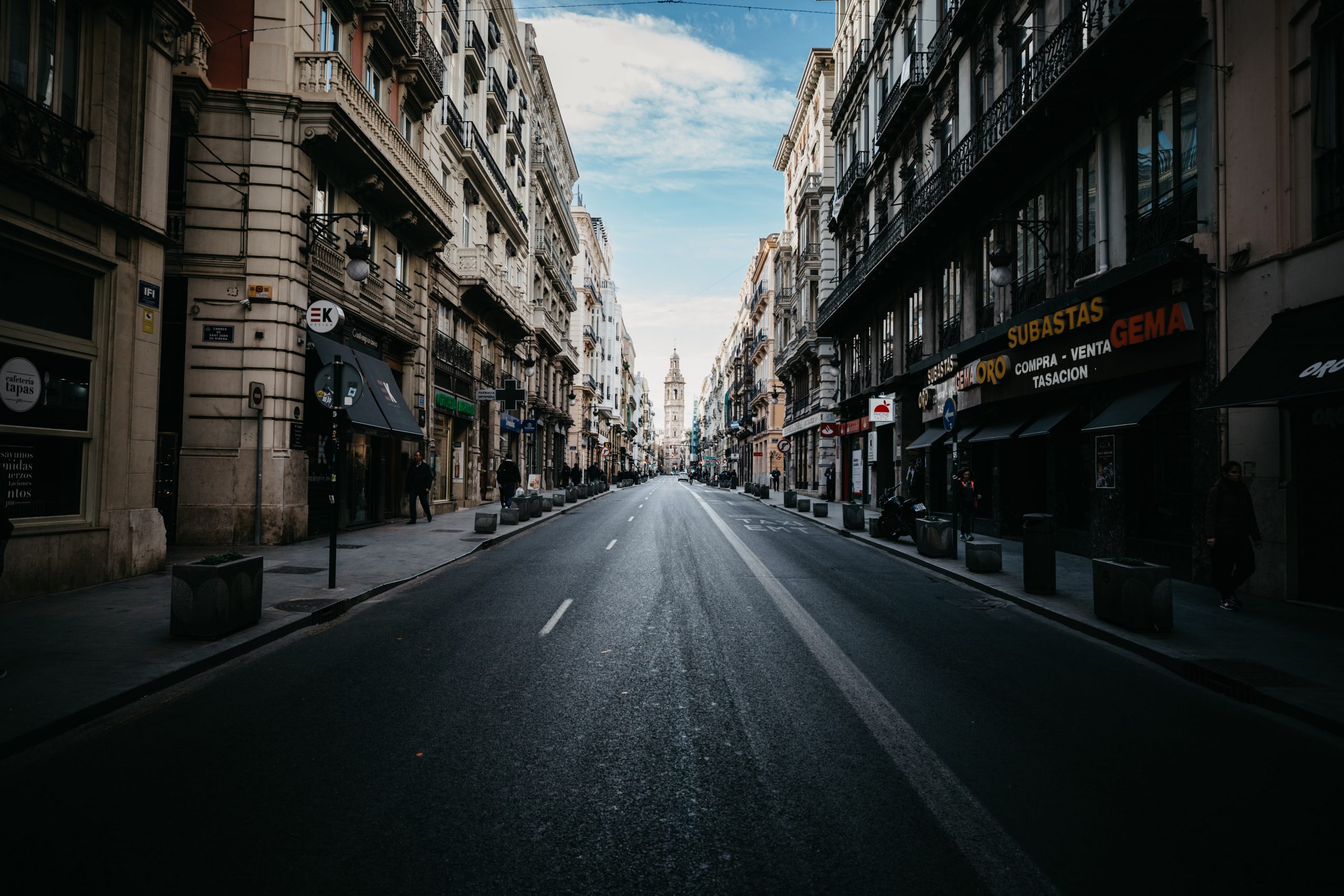 Bank of innovative ideas PPI València
In addition to the Innocasting València calls for proposals, the City Council is committed to promoting innovation throughout the Valencian innovation ecosystem and, to this end, we invite you to share your innovation project to be incorporated into the PPI València 2030 Project.
Useful links and good practices in PPI
This section will progressively include various useful links and good practices associated with Public Procurement of Innovation processes at European and national level. Among all of them, special attention will be paid to the funding opportunities linked to PPI that will be identified.