Challenge 1: Sustainable Mobility
Transformation of the city's mobility and logistics model towards a scenario of minimum energy consumption and climate neutrality.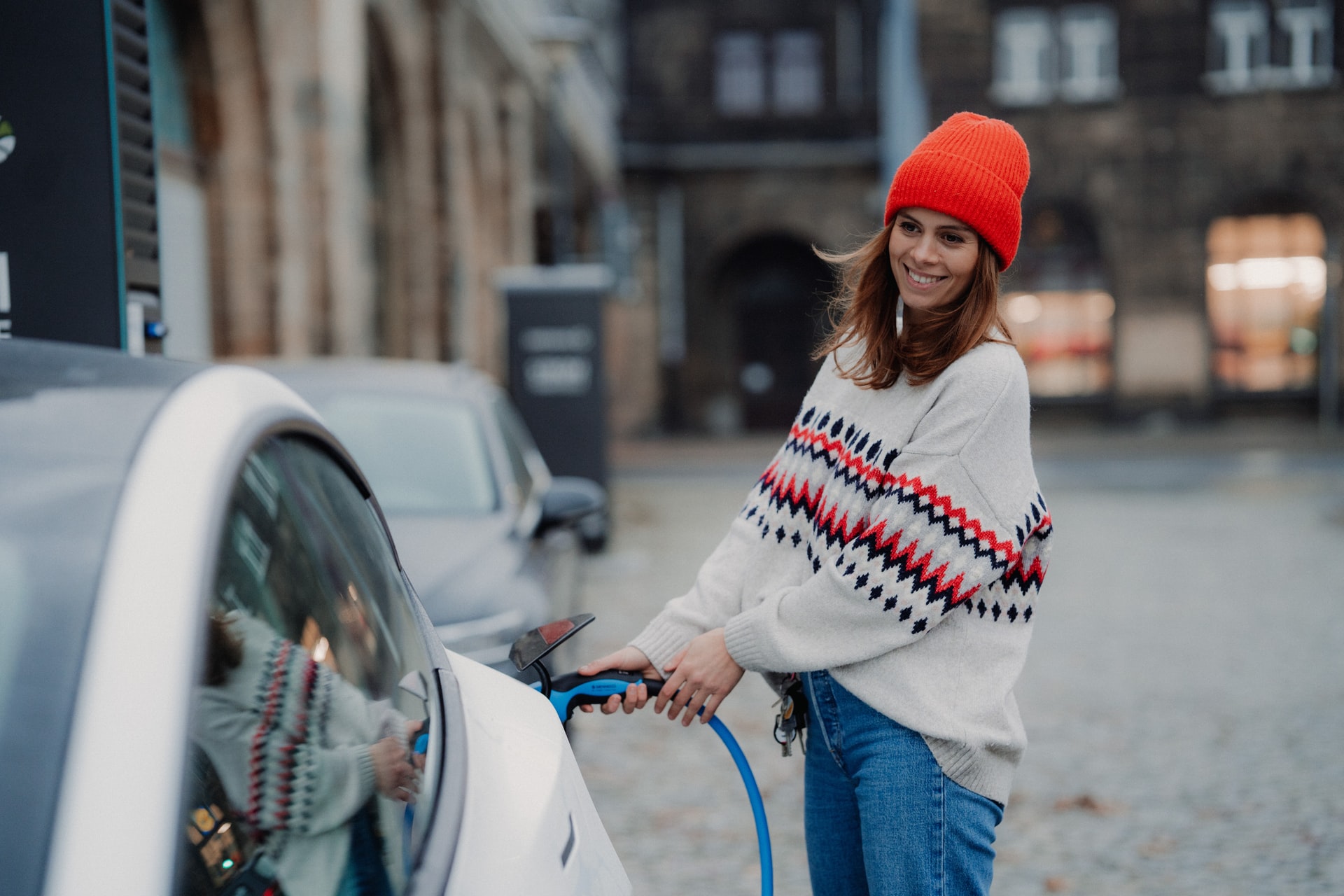 Encourage the adoption of new transport technologies on a significant scale, including the deployment of associated refuelling and recharging infrastructure, including through models of shared energy management and, for those based on battery technology, reuse of end-of-life power supply systems.
Facilitate and incentivise the shift towards new low-emission personal mobility models, shifting passenger transport towards more sustainable alternatives, including active mobility, cycling, other VMPs, on-demand transport, shared mobility and micro-mobility, including from the design and redesign of public roads and infrastructure.
Facilitate and incentivise the shift towards new low-emission urban logistics models, developing more sustainable alternatives, including shared logistics management (hubs and last mile transport and urban delivery points).
Boosting the UAV-based logistics services sector, both in the public and private sector. Including facilitating the deployment of logistics and energy recharging nodes.
Improve efficiency across the transport system (public and private) by boosting multimodality, in passengers and freight, including by incentivising the staggered use of public transport and public roads to decongest peak demand.
Maximise the opportunities presented by digitalisation and automation to achieve efficient, seamless, smart and safe mobility across and between public and private transport modes, including with MaaS (Mobility as a Service) systems, route planning, and big-data solutions that improve the performance of all of the above initiatives.
In general, to significantly reduce the carbon footprint of mobility and logistics in the city of Valencia in any of its operational niches.