REDUCTION OF INEQUALITIES
Associació per la Coeducació en col·laboració amb el centre d'innovació Las Naves, Florida Universitària i Caixa Popular.
Co-educational playgrounds, a documentary on the use of schoolyards from a gender perspective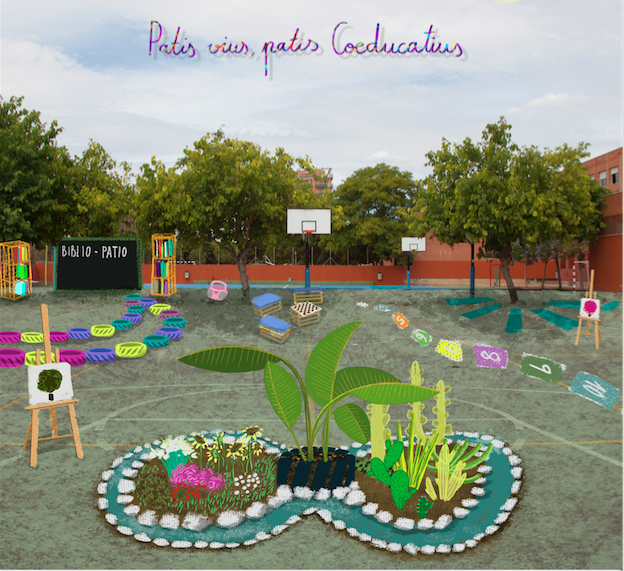 Association for Coeducation in collaboration with the innovation center Las Naves, Florida University and Caixa Popular.
It is based on the doctoral thesis of Sandra Molines, professor of University Florida, and is an invitation to reflect on what happens in school yards from a feminist perspective, but also an open window to new ways of playing and educating more equitable.