ACUGames: pilot programme to implement game-based learning and curriculum content in schools of the Region of Valencia.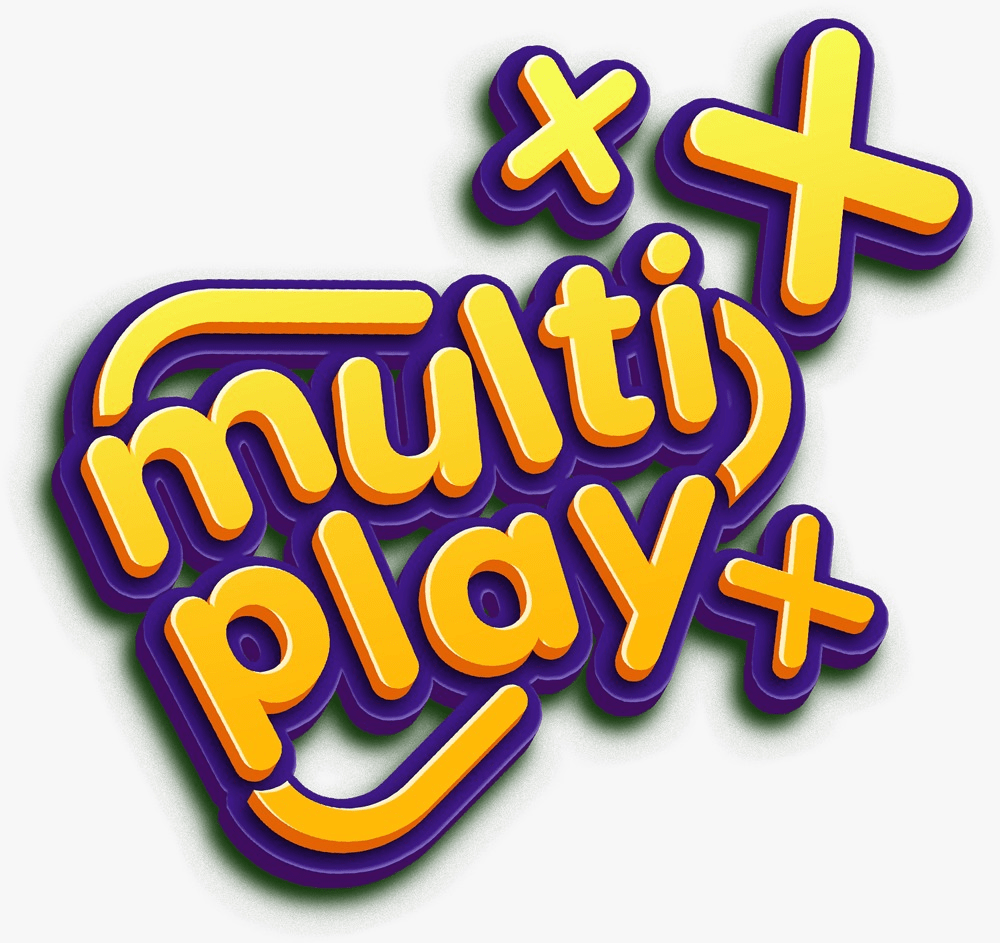 According to the National Statistics Institute, in 2020 the percentage of school dropouts in Spain was 16%. Despite having reduced 1.2 points compared to the previous year, Spain is still in the queue of European countries with a higher dropout rate. Also, according to data from the National Educational Evaluation Institute, in the year 2020 the dropout rate was clearly higher among men, 20.2%, than among women, 11.6%. In view of this social reality, the priority we are proposing is to increase quality, equity, inclusion and success in education and training.
This project falls under SDG 4, and seeks to promote lifelong learning opportunities to help all girls and boys complete compulsory education on an equal footing and to ensure that school results are profoundly satisfactory. Reducing the dropout rate among men by 20.2 per cent is a priority and among women by 11.6 per cent, a necessity.
The main objective of this project is to promote the creation of a pilot program to implement Game Based Learning with curricular content in educational centers in the Region of Valencia.