More than ever, society looks up to science and innovation to provide solutions and answers to the serious emergencies that mankind is facing. In this context of urgency and innovation, València takes the lead by launching Missions València 2030, a missions-based innovation governance model to improve the quality of life of our citizens. This governance model unites the whole innovation ecosystem excluding no one: the missions in a city, country or in Europe as a whole will be achieved through diversity and by including everyone's talent and all sources of knowledge.
This is the story of innovation in València, inspired by the ideas of economist Mariana Mazzucato and European proposals in the field of research and innovation for this decade. This is the story of a momentum with broad political, social and technical support that has placed València at the European forefront of missions-oriented innovation. València has been acknowledged by the European Commission as one of the most innovative cities in Europe in 2020 and was a candidate for European Capital of Innovation.
The assessment and accumulated experience in the deployment of European research and innovation policies up to 2020 has given us valuable learnings on how the efforts in these fields turned out and how we should face the future.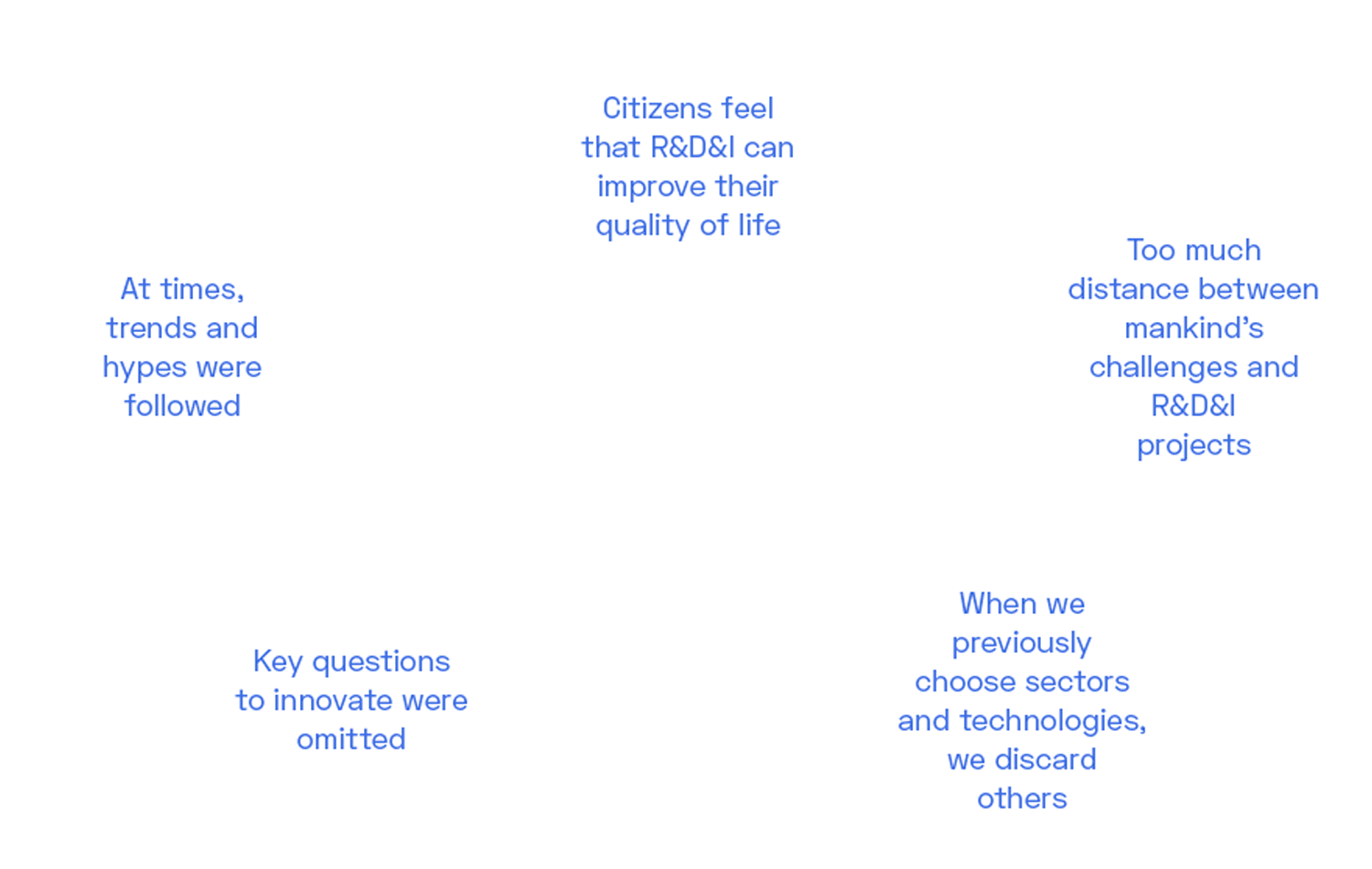 What are the missions and why do we need them?
A mission is a set of interdisciplinary actions developed in a given time-frame. A good mission for València should stimulate the innovative momentum from different sectors and disciplines.
Besides, they must boost creativity, talent and knowledge. The goals of a mission must be clear, measurable and time-framed.
"Missions must be related to the concerns of Valencian citizens and society. They must be important to them."
Missions València 2030 place València at the European forefront of cities focusing their research and innovation on local missions that improve the lives of its citizens.
It is our contribution, from the field of innovation in València, to the achievement of the Sustainable Development Goals for 2030 (SDG 2030).
Our aim is that València becomes a healthy, sustainable, shared and entrepreneurial city that creates missions that improve the life of people in the following key areas.
Our aim is to generate a constellation of innovation projects with an impact on the missions coming from the whole innovative ecosystem. We want people to feel the value of innovation and how it could improve their life.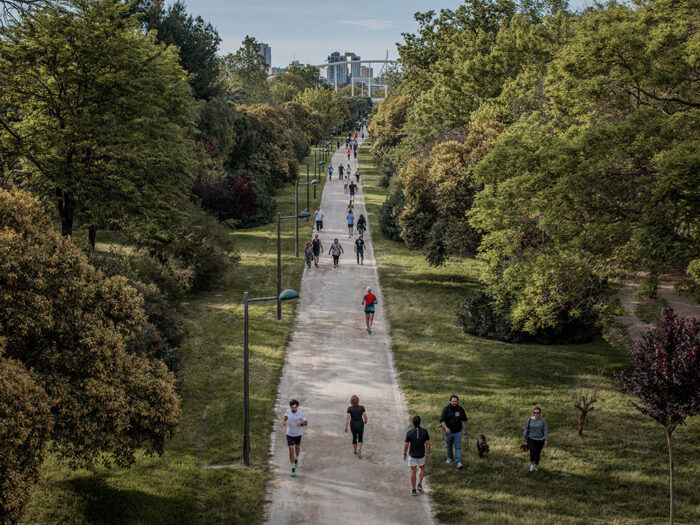 Healthy City
According to the definition of the WHO, "A healthy city prioritises health in all its actions, is committed to the promotion of health, has a working structure and starts processes to increase it.
Health is not merely the absence of disease or infirmity, or the healing activity provided by health services: it can also be achieved if the environment where we live facilitates healthier lifestyles"..
x
Areas of relevance
Health equity among neighbourhoods at all stages of life. Your zip code, the district where you were born, the district where you live: they all condition your health. Social determinants are the circumstances in which people are born, live, work and age, including the health system. These circumstances are in turn the result of the distribution of wealth, power and resources at global, national and local level, which also depends on the policies that have been adopted. Health social determinants explain most health inequalities and show that they could be avoided. Health equity includes projects that contribute to reduce these inequalities.
LLongevity and active ageing. . We live longer, but, do we live better? How can we make cities and their surroundings friendlier to elderly people? How can we tackle fragility? Are all elderly people the sane? Do they all have the same needs? How can we use and value their knowledge and experience? These are some of the questions that a healthy city should have an answer for.
Promotion of healthy habits with a special focus on reducing child obesity. Prevention through the promotion and adoption of healthy habits can save many lives and make them longer. Child obesity, for instance, is a global pandemic recognised by the WHO which compromises the health of younger generation which could become chronic patients in a near future.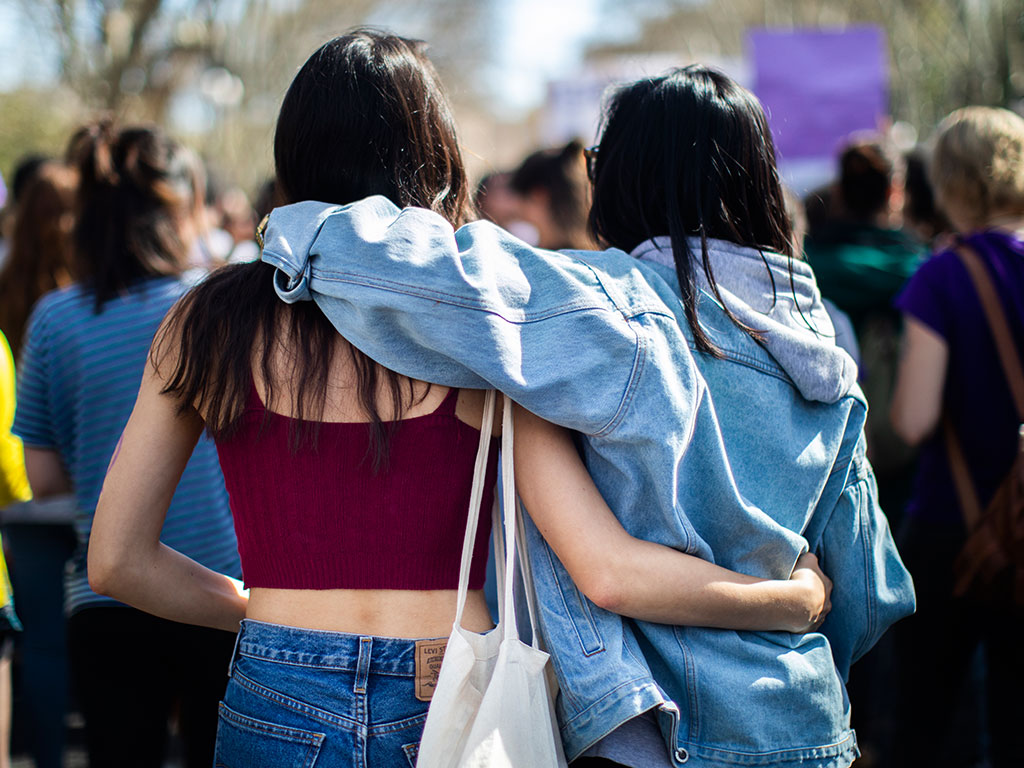 Shared City
We image a shared city from the point of view of the relation among the different people that live in it. It helps build a transition space towards a more caring, inclusive and equitable society that makes progress in the universal coverage of civil and political rights, that is committed in the fight against discrimination and violence and which collaborates to ensure social, cultural and environmental rights.
A shared city moves forward through participative, ecofeminist and intersectional approaches and promotes urban strategies that include citizens in their design and in the drafting of public policies of innovation focusing on the common good; redistributive policies aimed at mitigating inequalities in the access and exercise of rights and public uses.
x
Areas of relevance
Rebuild social links and the community fabric to fight unwanted loneliness. Paradoxically, we live in overpopulated cities where people feel more alone. This situation is especially dire among the elderly, where 5.4 % of the city's population is people over 64 that live alone (72.6% are women).
Reduction of inequalities, focusing on unfair, avoidable differences among social groups in order to leave no one behind and to offer the same level of opportunities for the collective progress and welfare.
Providing incentives for the public community cooperation and promotion of urban commons, understood as shared resources (material or immaterial, natural or artificial) in the urban environment which are not managed by neither the State nor the market, but by the community. It encompasses millenarian experiences like the Water Tribunal of the plain of Valencia and other experiences from the information society, like Wikipedia.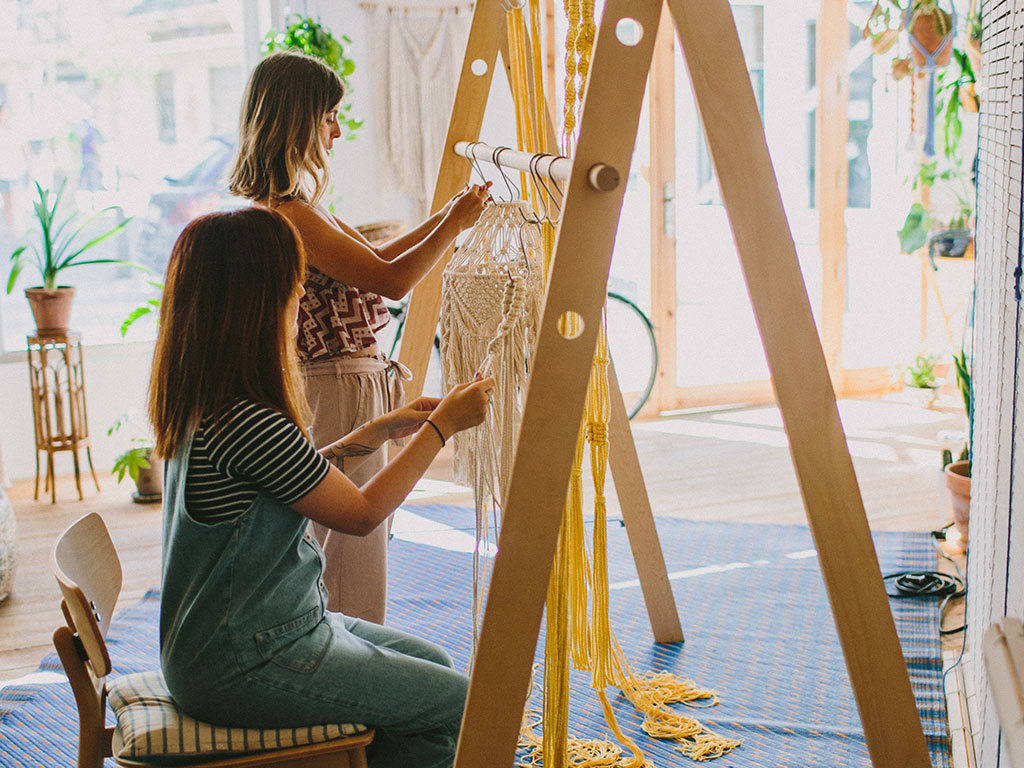 Entrepeneurial City
The entrepreneurial approach focuses on making the city prosperous by strengthening its productive, entrepreneurial and social fabric with a special focus on intensive digitalization processes. Its purpose is to make societies resilient and able to quickly recover their main social and economic indicators before crises and disasters, while at the same time it keeps a balance in terms of health, sustainability and solidarity.
x
Strengthening the productive ecosystem
Full digitalization
Improvement of the resilience of cities before situations of crisis and disasters
Following this line, València will have to be a more attractive city for people and talent in 2030. A city that ensures good quality of life and a healthy environment, as well as jobs and professional development opportunities combining diversity, learning and mutual enrichment.
Local and proximity activities are the foundation of an economy that creates decent, quality jobs and which fully integrates the youth, women and migrants. By 2030, València will be fully engage in an inclusive environmental and digital transition in continuous evolution to create an enabling environment for investments and entrepreneurship with a strengthened and resilient economic, social and environmental impact. A city linking the production of social and material needs and which will contribute to the development of all its human potential.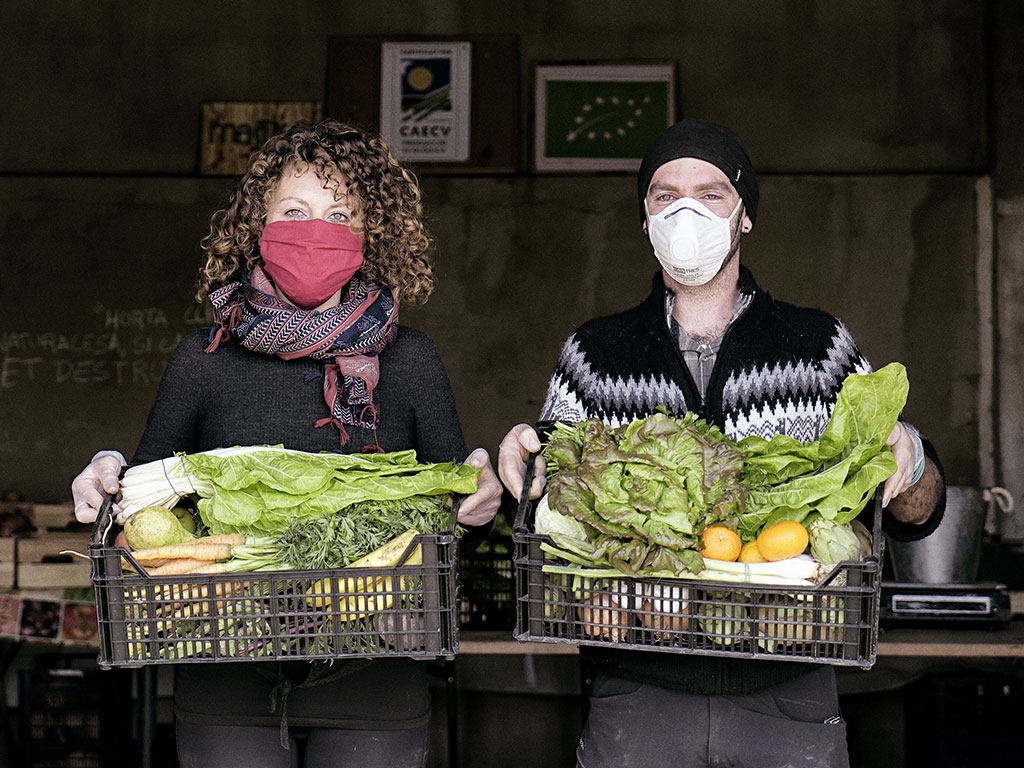 Sustainable City
The concept of sustainable city refers to the relation between the people and the environment. A sustainable city is somewhere where the environment and its citizens enjoy a life in dignity and quality, without compromising existing resources and considering future generations.
A sustainable city is part of a habitable planet that knows how to integrate urban green and blue spaces and keep its biodiversity, reduce greenhouse gases to improve the quality of air, use renewable energies, promote urban mobility and the use of public transportation, generate spaces for leisure and culture that are accessible for all, promote local and sustainable consumption and production and a clear commitment with circular economy to reuse or eliminate waste.
x
Areas of relevance
● A 50% reduction of waste and CO2 emissions and a 50% increase in the use of renewable energies, since cities consume 75% of energy and produce 80% of the CO2 emissions. In the case of València, the dependence on external sources of energy is of 99.5%. Additional info: every year, 290,000 tons of food go to waste in the Valencian Region, meaning that 800 tons of food go to waste every day.
<strong● Promoting green and blue infrastructures and weaving them into the city so that they contribute to maintain and improve biodiversity and our connection to nature. Besides, providing ecosystem services like water purification, soil fertilization and health, as well as carbon sequestration, like in the case of the Horta of València or l'Albufera.
● Consuming less, better and locally, since it is more sustainable and fairer than consuming products produced a thousand kilometres away in indecent environmental and working conditions which generate a high environmental footprint and surpass the physical boundaries of the planet. The consumption of local products improves their quality, reduces emissions due to transportation and have a positive impact on the local economy and job creation.